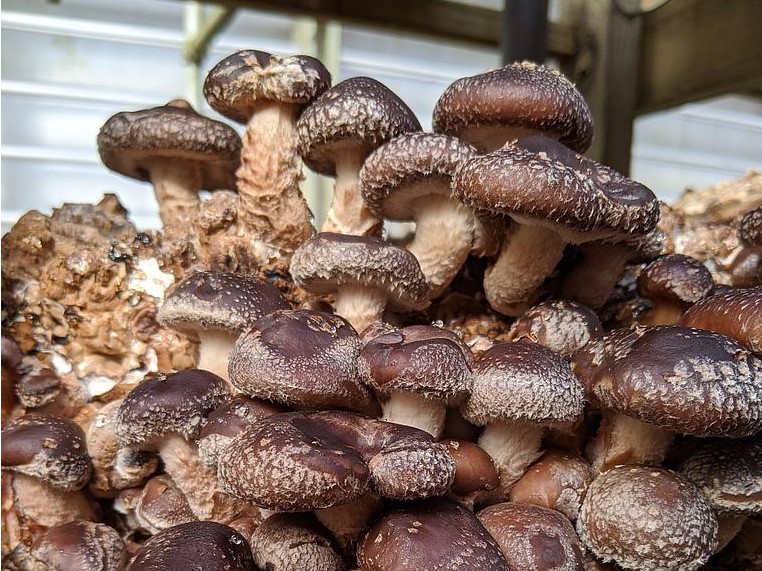 Baby Shiitake
This product is no longer available.
---
PICKUP and LOCAL DELIVERY ONLY!!
---
Terms and Conditions
Orders Will Be Processed In 2-3 Business Days, Occasionally Crop Adjustments May Result In Delays of 1-2 weeks. We Will Do Our Best To Promptly Inform You of Any Such Delays.


Smaller than our giant heirloom variety, these 1/2 - 2 inch shiitake are great for dishes that require whole or halved mushrooms. Possibly our best selling cultivated mushroom, shiitake have an intoxicating flavor, packed with umami and savory notes.
Highly versatile, firm, and delicious; we feel blessed to be able to grow these.

Specifications for Baby Shiitake
Weight

1/2 Pound

or

1 Full Pound

or

3 Pound Case