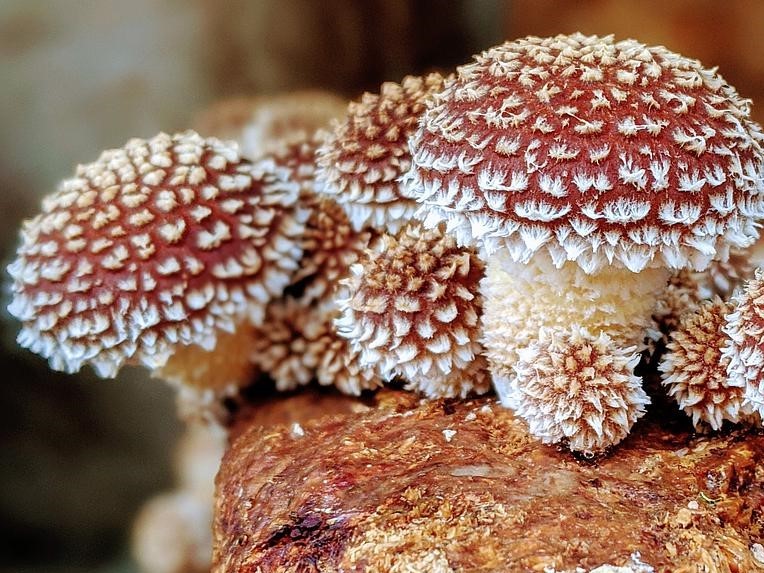 Chestnut Mushrooms
---
PICKUP and LOCAL DELIVERY ONLY!!
---
Terms and Conditions
Orders Will Be Processed In 2-3 Business Days, Occasionally Crop Adjustments May Result In Delays of 1-2 weeks. We Will Do Our Best To Promptly Inform You of Any Such Delays.

Stunningly beautiful, mild in flavor, and delicate in texture, chestnut mushrooms lend themselves to soups, sauces, and pasta dishes. Excellent in risotto, or in any mushroom medley.
Specifications for Chestnut Mushrooms
Weight

1/2 Pound

or

1 Full Pound

or

3 Pound Case